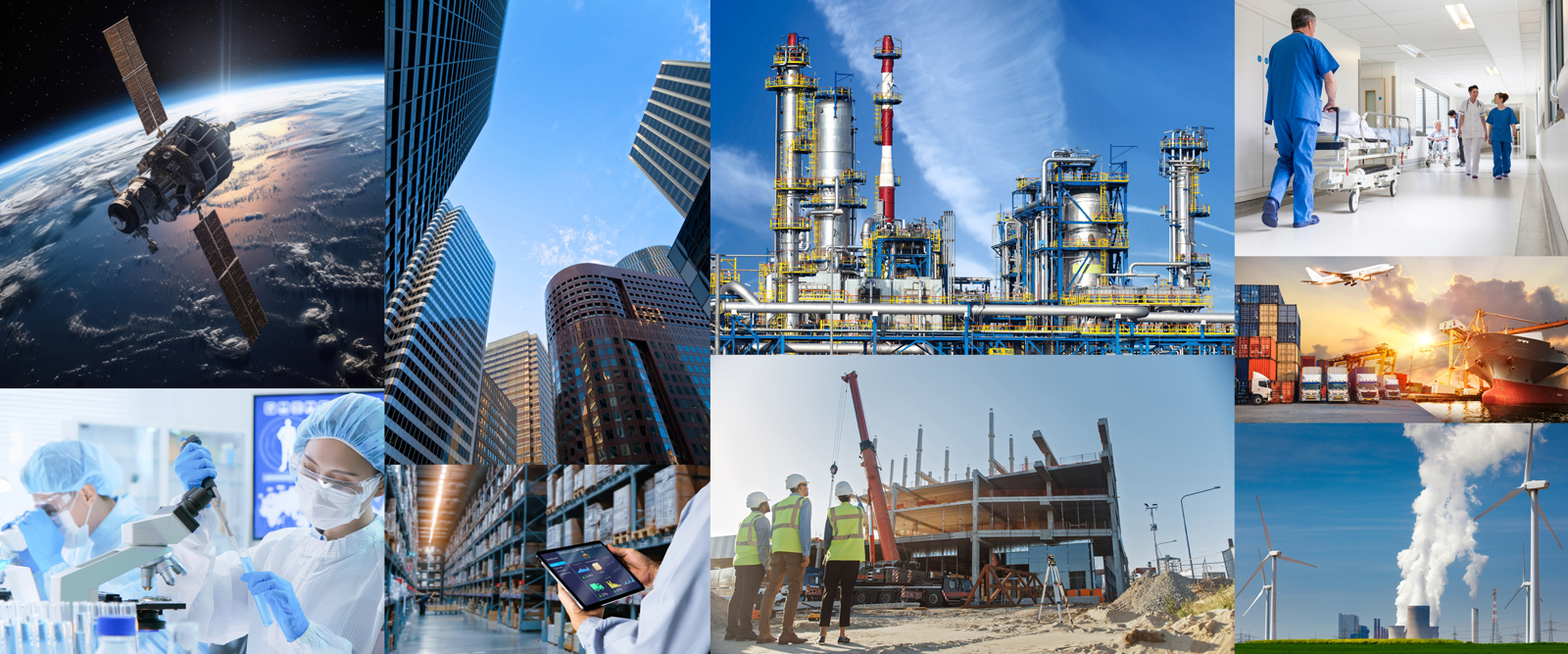 VALUE OF WORD • POWER OF EXPERIENCE
ABOUT Us
RES Consulting is a communication advisory which offers a comprehensive support covering all areas related to internal and external relations. We design and implement communication strategies for numerous sectors, in particular those in the regulated market. RES Consulting experts have solid practice within public affairs as well as experience in public relations services which support global companies and non-governmental organisations. Our expertise covers communication services, product, educational, awareness and image campaigns.
RES Consulting analyses global trends, phenomena and changes taking place in politics and the economy. We are, therefore, not only well-positioned to advise organisations on how to build and maintain resilient companies in a changing environment, but also how to strengthen their position in the market or grow their reputation. We prepare complementary strategies and manage the processes of efficient, agile and well-thought-out communication with key business stakeholders, including decision makers.
The current dynamics of technological, economic, and social change creates new challenges for entrepreneurs and businesses. In response to the market expectations, RES Consulting offers an extensive range of services tailored to the clients' needs, carried out by a team of experienced experts.
We cooperate with Instinctif Partners who are strategic reputation advisors, partnering with clients to navigate change, mitigate risk and build value through communications that influence and engage the right audiences, in the right way. For more information about Instinctif Partners please visit: www.instinctif.com
RES Consulting is the legal successor of TBT&Company and a member of the Polish Public Relations Consultancies Association as well as the International Public Relations Association (individual).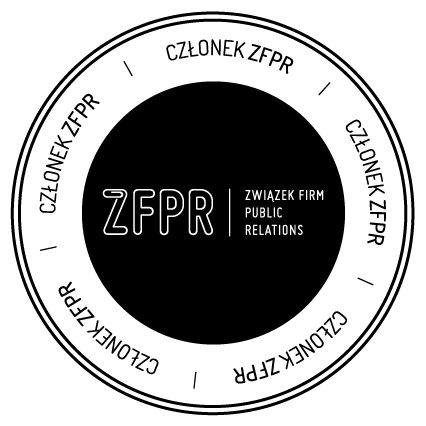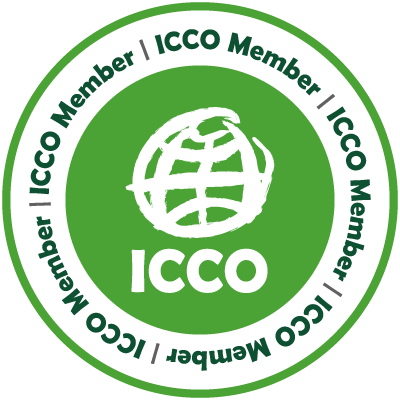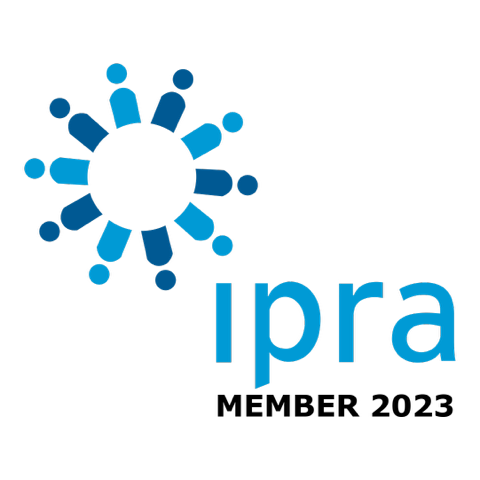 AREAS OF EXPERTISE
Strategic Advisory in Communication
Transaction and Restructuring Consultancy
Advocacy/Digital Advocacy
Business and political intelligence
Key Sectors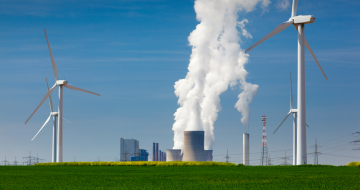 Climate and Energy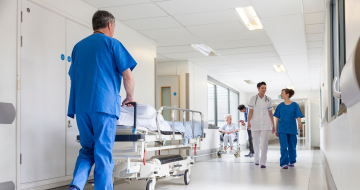 Healthcare System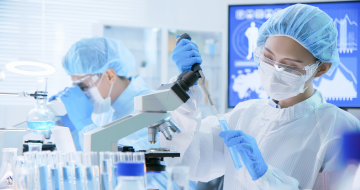 Life Sciences Industry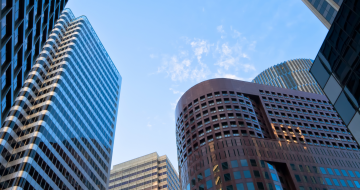 Financial Services Sector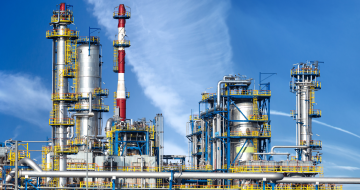 Heavy Industry and Production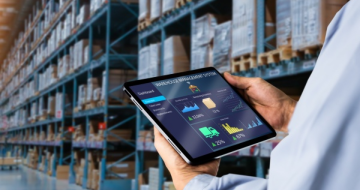 Retail/Consumer Sector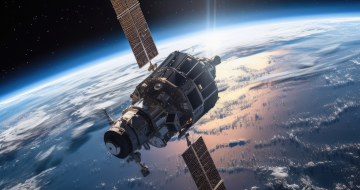 ICT, IT and Telecommunication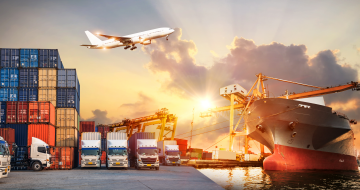 Transport & Logistics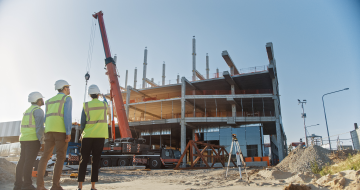 Construction, Infrastructure